Social media has become an integral part of the life of modern society and has also significantly affected the development of marketing and the interaction of companies with consumers. They allow organizations to directly interact with the audience and receive from them all the necessary and most complete information, which gives small or large companies the necessary understanding of the market and the ability to develop better marketing strategies. From Social Media you can have the smartest option now.
The Aspect of Social Media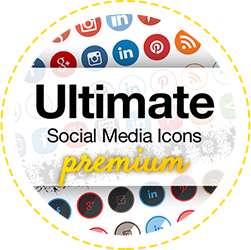 Social media is gradually becoming an important marketing tool that provides companies with great opportunities to interact with their consumers and to explore their needs. The development of the Internet and social media provides easier access and dissemination of information, as users themselves are the recipients of information, as well as the creators of the content.
Therefore, we can conclude that social media are special online …